---
The creation of the new decision making theaters will allow the execution of models that may represent the behavior of a problem where a group of decision makers must reach consensus. The execution of these models makes it possible for the participants to comprehend the positive or negative impact on an indicator of the problem when applying a change in some of the variables of the model. This possibility of modifying the model allows the creation of different scenarios for solving a problem, driving the participants into a joint decision. Data visualization is done in an involving way, making it possible that each participant may visualize the information of their interest coherently to the rest of the points of view from the other participants.
Description
A Decision-Making Center is a technological tool of data visualization to offer support to decision-making from executing real time visualization of complex processes models such as social, economic, political, and of sustainable development.
A Decision-making center is a room that has big format screens distributed in a semi-circle creating a visualization environment where it is possible to present graphic dashboards for decision-making. A room for decision-making is composed by a group of elements of hardware and software that operate in synergy giving a space with an immersive visualization system to a group of decision makers, so that they can acquire and analyze information that is relevant to a complex problem while receiving support during the decision-making process with base on evidence.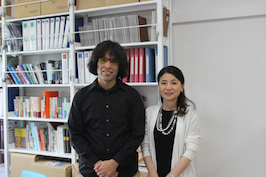 Users of the Infrastructure
Decision-making Sessions

Experts in the field of the modeled process.
Moderators of the session
Experts in group sessions

Modellling

Experts in complex processes modelling.
Mathematicians.
Engineers.
Physicists.
Economists.

Technology

Hardware architect.
Software architect.
Computer programmers.
Graphic designers.
Computing graphics professionals.
Computing networks professionals.
3d Modelers.
User Experience (UX) experts.
Decision support software professionals.
Expert users in modelling software.
Expert users in office software.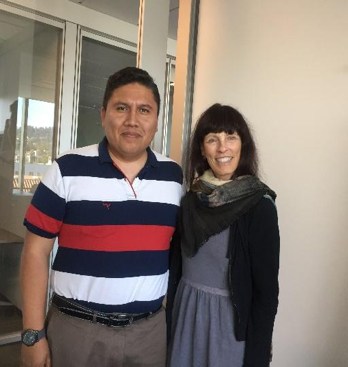 Benefits/Uses
Great deployment. The great immersive visualization capacity that the infrastructure from the Decision-making room gives, allows the users to simultaneously analyze all the input and output data involved with the decision-making process.
Convergence. Users benefit from convergence towards the final decision, given the weight of evidence that gives the execution in teal time of the modeled process.
Accuracy. Users benefit from the accuracy that the results of mathematical execution throw in real time of the process.